NRFSN Newsletter
Our bi-monthly newsletter contains information on new fire-related research products and publications, tools and resources for managers, upcoming events, audio/visual media recordings, and more. To submit an article to the NRFSN newsletter, please contact us.
New Research Briefs - Reburns and Post-Fire Regen
Wildland Firefighter Health Hot Topic and Webinars
USFS Prescribed Fire Review
"High Five" Special Journal Issue and Proceedings
MT Forest Action Plan RFP Now Open
NSF Wildland Fire Science Planning Proposals
Wildland Fire Mitigation and Management Commission
Changes in NRFSN Leadership
Tribute to Steve Arno
Image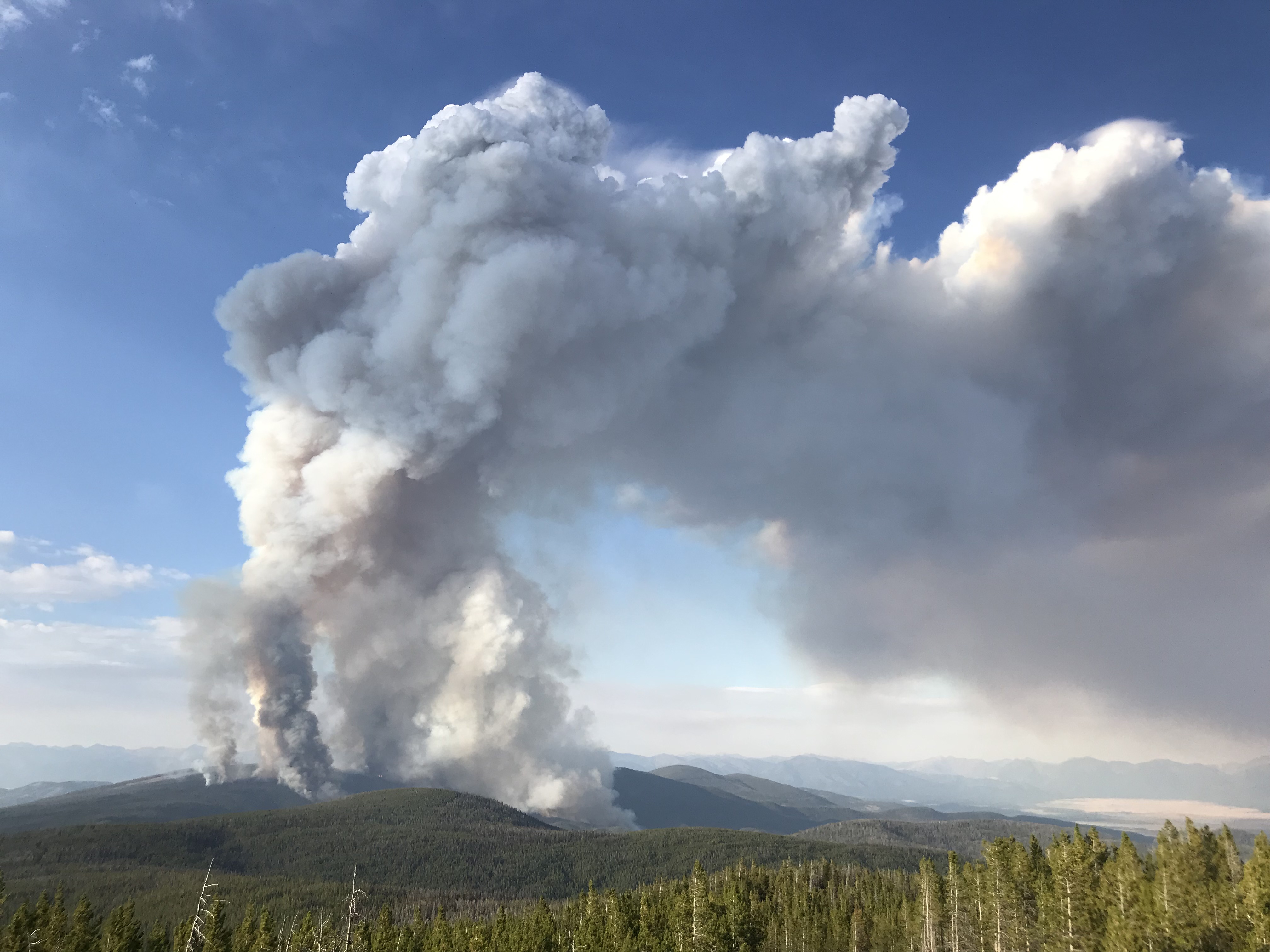 Traditional Knowledge and Fire Newsletter
This semi-annual newsletter shares news, events, management tools and applications, research, and more related to TK and fire and fuels management in the Northern Rockies and Pacific Northwest. To submit content to TK and Fire, email us at tkandfire@gmail.com.
Subscribe to TK & Fire Newsletter
Shout-outs
Videos and Past Webinars
Podcasts
Storymaps/Information-Sharing Tools
News
Blogs/Newsletters
Additional Events and Resources
Image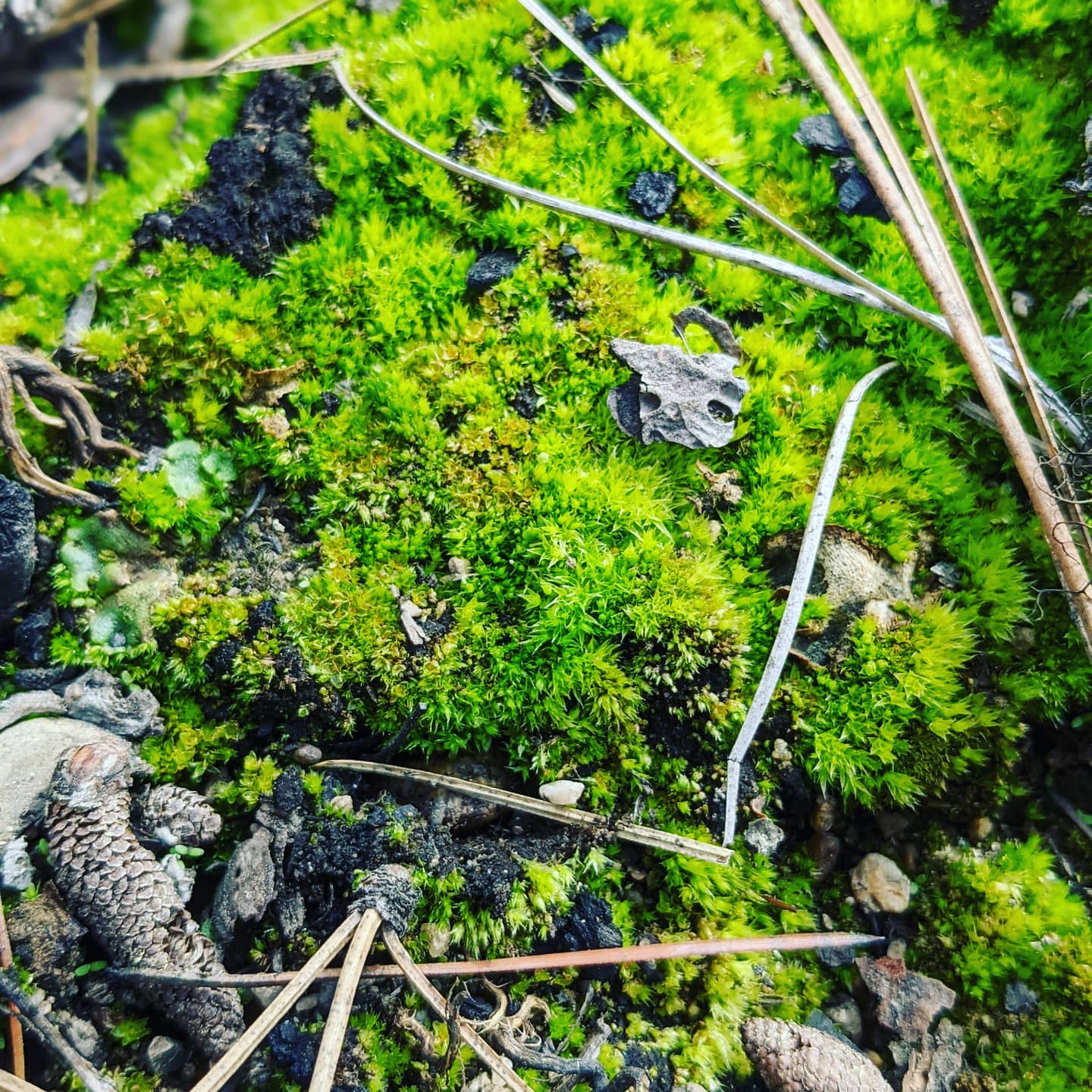 Past Issues
2022

2021

2020

2019

2018

2017

2016

2015

2014

2013

2012